MISSION
Free from Privacy Issues
in IoT and Big Data Businesses
TO ENRICH PEOPLE'S LIVES BY
UTILIZING SECURE OUR ADVANCED ID
MANAGEMENT TECHNOLOGIES
We see its mission as:
Establishing the infrastructure to manage data, based on the abundant functionalities of next generation cryptography, and enabling IT service platforms to deliver anonymized data under the context-aware access control by the end users. Our company name, AmenIDy, also symbolizes this mission.
For the data utilization in IoT and Big Data businesses, privacy become a majorconcern for both users and companies and therefore demand innovative technicalsolutions.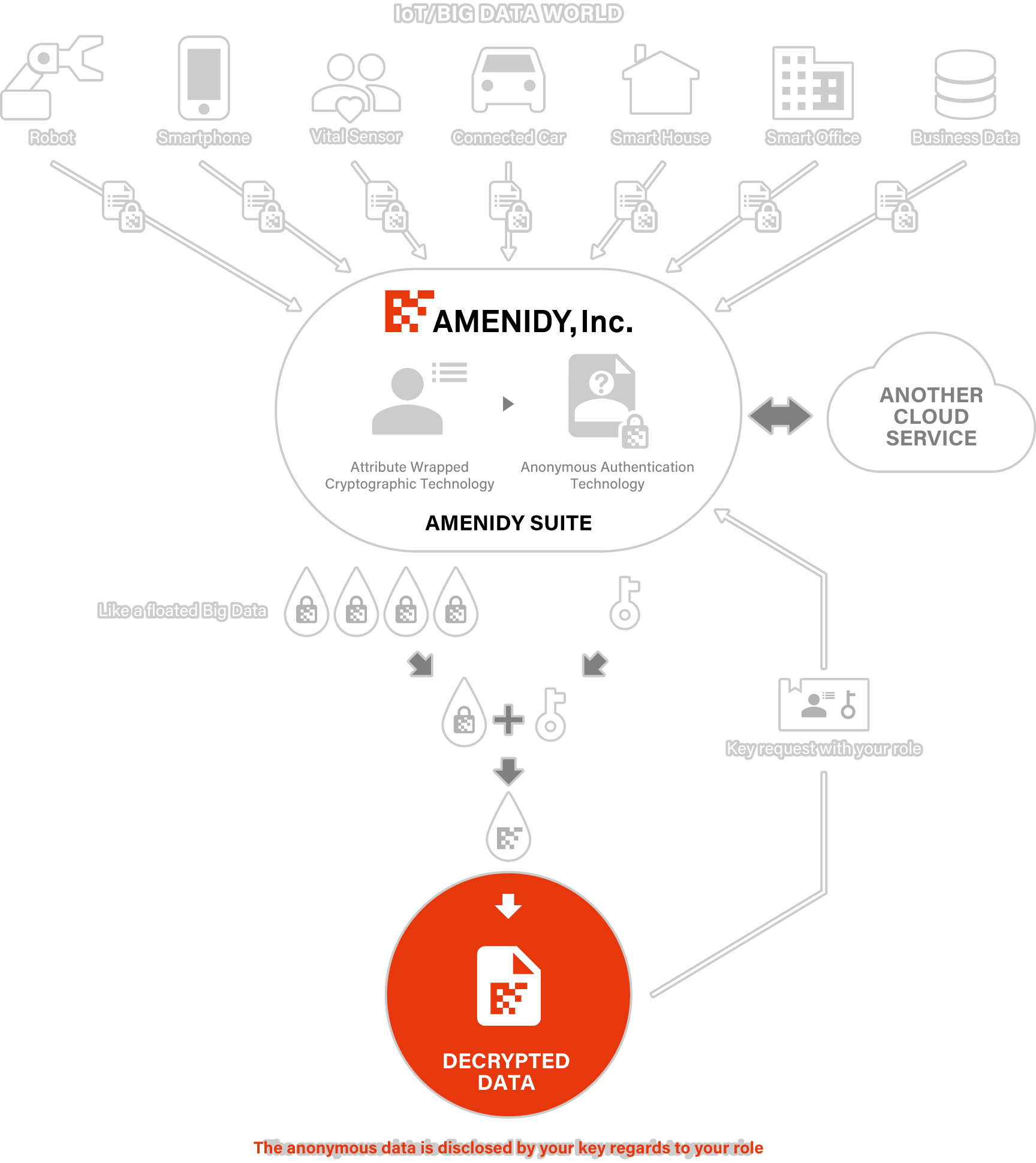 FEATURE
OUR TECHNOLOGY OVERVIEW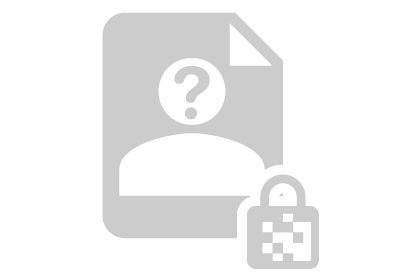 NEXT GENERATION CRYPTOGRAPHIC
TECHNOGY "AMENIDY SUITE"
AMENIDY Suite solves the privacy issue for business use in IoT and Big Data byutilizing the technologies from a collaborative project with the University of Tokyo. The technologies from the study are "Attribute wrapped CryptographicTechnology (ACT)" and "Anonymous Authentication Technology (AAT)". ACT candetect the identity of a signer only when a privileged authorized institutionallows.AAT can maintain the traceability of data anonymously.
These technology keeps the security of the informationwithin thedata flow including its attribute data by generating and transmitting encrypteddata anonymously.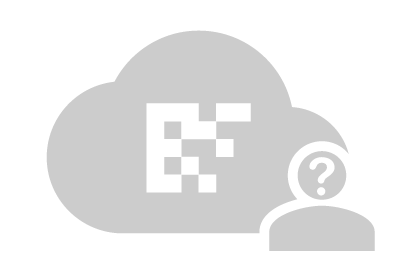 AMENIDTY PLATFORM TECHNOLOGY
FOR REALIZING FLOATED BIG DATA
Crypto-Data with AMENIDY Suite will be provided to the user so that it floats on the network by technical cooperation between the AMENIDY Agent embedded in the IoT device and AMENIDY Servant placed on the cloud side. A Web API for building end user services is provided under a cloud service environment consisting of AMENIDY Agent and Servant (AMENIDY Platform Technology). We will provide these as platform technologies so that everyone can freely use Big Data that solves the privacy problem.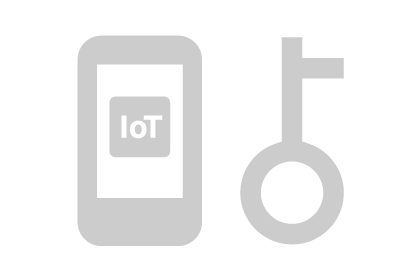 PLATFORM TECHNOLOGY
TO UTILIZE BIG DATA FREE
FROM PRIVACY ISSUES
The combination of AMENIDY Agent embedded into the IoT devices and the AMENIDY Servant on the cloud system provides anonymized and encrypted data, as if they are just the "water drops" on the network. Our cloud service platform which consists of AMENIDY Agent and AMENIDY Servant has the web API for the service providers who need the maximum security. With this technology, we will keep you free from privacy issues and help you accelerate the utilization of big data.
OUR BUSINESS DOMAIN OVERVIEW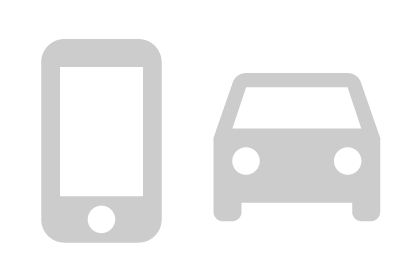 IoT EMBEDDED
DEVICE MARKET
For AMENIDY agents IoT devices are attractive targets. Highly highly mobile, such as connected automobiles, smart phones, wearable devices, sensors connected to small computers, robot machines in factories, etc. While anonymity is required, there are many scenes where you want to obtain the level of information you need. Even in the scene where fusion of data of various IoT devices and knowledge is obtained using AI etc., there is a demand for scenes that further improve the quality beyond the conventional uniform input information. IoT devices incorporating AMENIDY Agent will be able to accomplish these by combining with "your growing keys".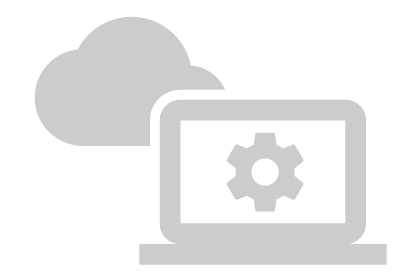 SaaS FOR FLOATED
BIG DATA MARKET
With the Web API provided by AMENIDY Servant, it is possible to build cloud services that provide data information using anonymous authentication and attribute encryption. AMENIDY's technology suitable for the IoT era also makes it possible to provide value added data of the huge number of IoT devices to all the people in the cloud computing environment. Since various user-provided services are required, by providing it as a SaaS service, we can integrate with other beneficial cloud services and contribute to expansion of existing services and creation of completely new service. Regarding the Web API, it is implemented step by step according to customer's needs, and it is contacted serially (Spring of 2018).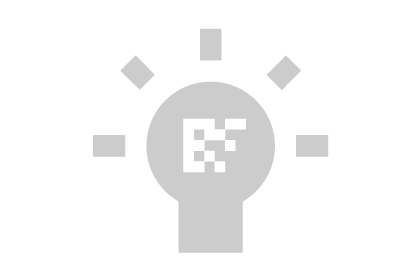 OUR OWN PRODUCT AND
SERVICE MARKET
For building services using anonymous encryption and attribute authentication technology, AMENIDY Suite, Agent / Servant technology enables one-stop from embedded devices to the cloud side. With regard to these technologies, we will provide consulting services that meet customer needs and support PoC to launch products and services. On the other hand, in order to pursue possibility of business application of owned technology, we will develop our own IT service experimentally, and we will earnestly grasp and fix problems early on our own. AMENIDY, which provides "crypto-key will grow witht you", will advance technology development and business development as a company where customer's environmental change is most useful.
OUR CONCEPT DEMO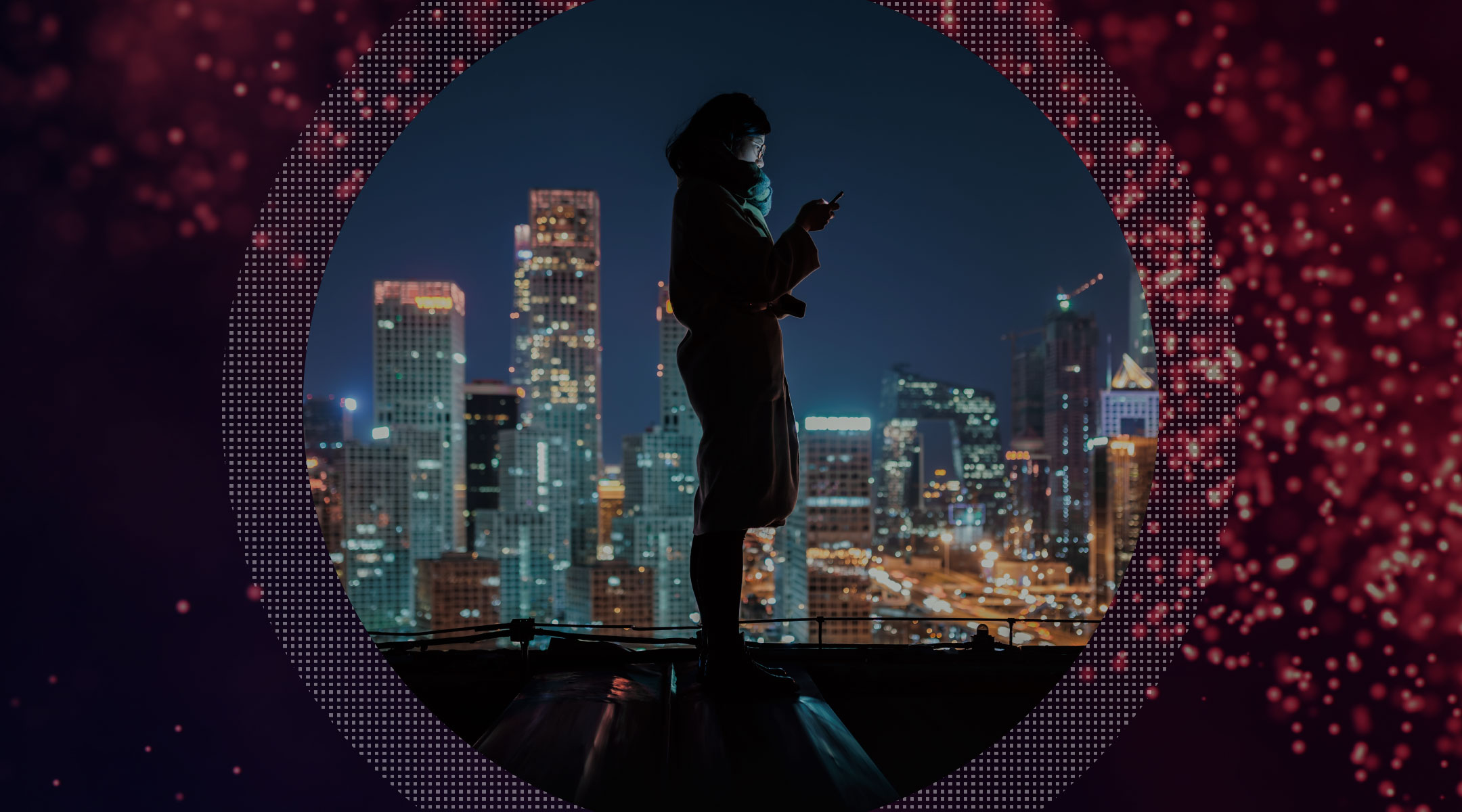 MEMBERS
BOARD MEMBERS
CEO / REPRESENTATIVE DIRECTOR
Yoshihiro YAMASHITA
after working as Panasonic, KONICA MINOLTA, was appointed as CEO at AMENIDY, Inc. Specializing in psychoacoustics, image recognition, networking, UX technology and promotion in new business development. And will establish an ecosystem using next generation cryptography technology and will proceed business creation in this field.
CTO / DIRECTOR
Tatsuro KAMOSHIDA
after working as EXA Corporation,2S Technologies,Inc. was appointed as CTO at AMENIDY,Inc. Specializing in quantum computing, cryptography technology, software computing and cloud service archtect.
CFO / DIRECTOR
Masanori YAMAMURA
is a founder, was appointed as CFO at AMENIDY,Inc. And also was a founder of listed companies, had created the technical architecture for personal authentication there. Considering a privacy concerns at IoT environment and will realize an advanced safety society.
INDIPENDENT DIRECOR
Junichi NAKAMA
after working as TOTO LTD. and Daiwa Securities Co. Ltd. was appointed as INDEPENDENT DIRECTOR. Currently representative at Nakama Junichi law office. Japan Federation of Bar Associations member.
is founder, after working as EY Japan,Inc., a certain listed company in the security technology domain, was appointed as AUDITOR at AMENIDY,Inc. Currently representative at GOTO certified public accountants' office, and is a corporate auditor of many listed companies.
TECHNICAL ADVISOR
Katsuyuki MAEDA
is a founder, Specializing in cryptography technology and software computing. Senior Lecturer at Nagasaki Institute of Applied Science. Registered Information Security Specialist (RISS).
TECHNICAL ADVISOR
Takashi EGUCHI
promotes joint development with our domestic and overseas research institutes. Experienced R&D experience at NTT Communications Research Laboratories, Germany, Microsoft Japan, and founded SPJ Co., Ltd.. Experts related to AI and natural language processing.
COMPANY INFO
Company Name

AMENIDY, Inc.

Established

February, 2015

CEO

Yoshihiro Yamashita

Capital

47,592,000 yen (capital reserve included)

Location

NAGOYA LUCENT TOWER 40F, 6-1 Ushijima-cho, Nishi-ku, Nagoya-shi, Aichi, 451-6040 JAPAN

Business content

Sales of solutions for proprietary information sharing platform "AMENIDY Suite" using advanced encryption technology
Outsourcing development of Web service system integrated with AI and Big Data service centered on "AMENIDY Suite"
Providing consulting services for cryptographic technology, AI, and Big Data services

Bank info

Sumitomo Mitsui Banking Corporation Nagoya Ekimae Branch
Seto Shinkin Bank Tashiro Branch

History

Fab. 2015

Opened in Nagoya City

Mar. 2015

Through research and development, we acquire our own patent applying advanced encryption technology (Patent No. 6293716)

May 2018

Moved from R & D phase to commercialization phase and changed personnel and organization

Oct. 2018

At the IoT / M2M2018 Autumn (Makuhari Messe Japan), we presented the "AMENIDY Suite"

Jan. 2019

Launched sales of "AMENIDY Suite"

Oct. 2020

Launched "Cybele Safe Mail" service